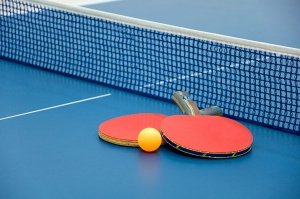 The boys receive expert coaching in table tennis from Niall O'Flaherty every Wednesday afternoon from 2.40 -3.40 in the school hall.
The school has the luxury of 8 full size tennis tables for the boys to play and practice on.
Table tennis is great for developing hand/eye co-ordination and allows the boys to enjoy a sport in a non-contact environment.